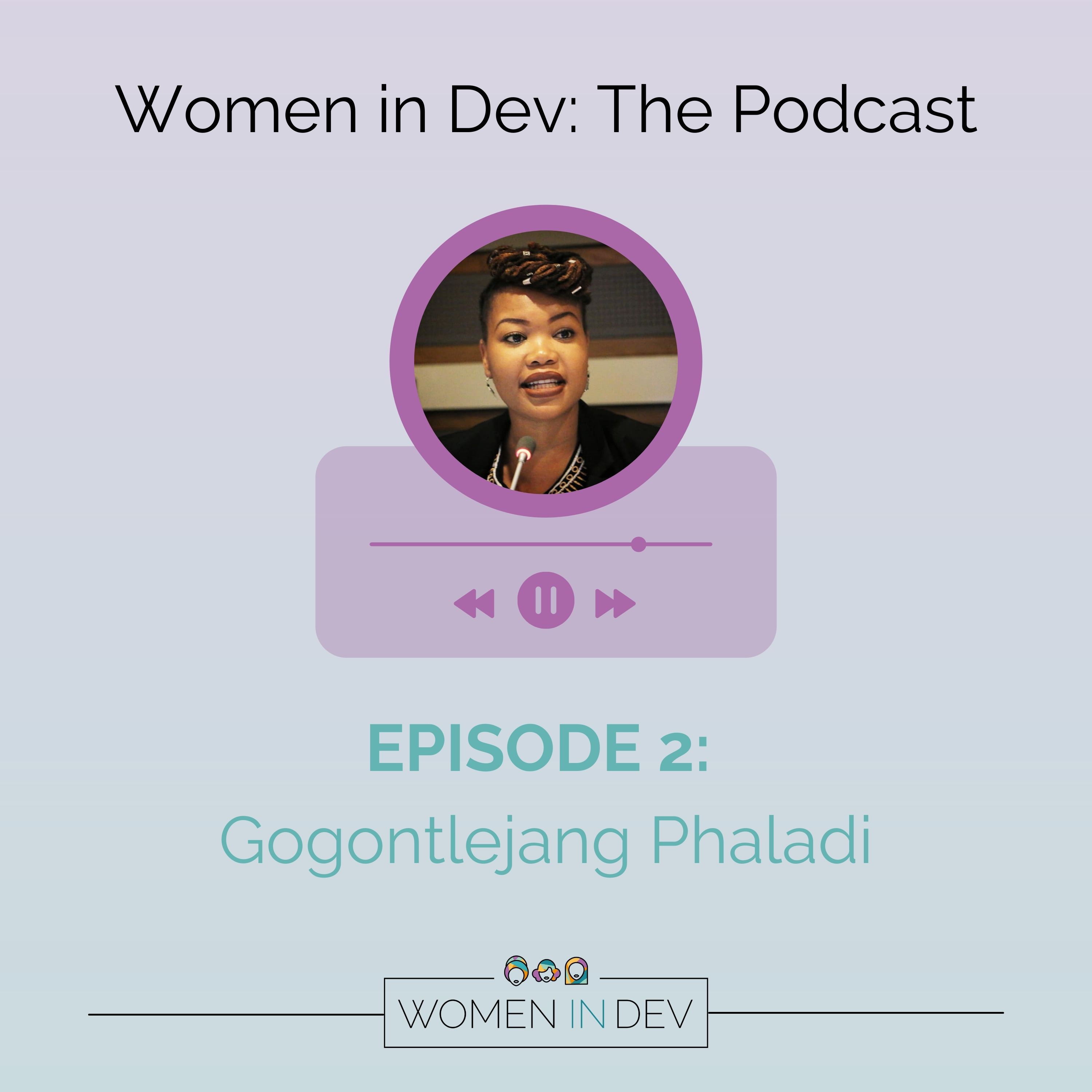 In this month's episode of the Women in Dev podcast, we're talking all things youth engagement and asking how we can truly make it meaningful.  
For the episode, we were joined by Gogontlejang (GG) Phaladi, who is a philanthropist and development practitioner from Botswana and the founder of the Gogontlejang Phaladi Pillar of Hope Project (GPPHP). GG has been a youth advocate for nearly a decade and through the conversation, she gives us valuable insights into what it's like to be invited to speak at the table as a young person in international development and what we can be doing better. We discuss the commodification of young people and how this has not yet translated into young people being paid equally for their time. We talk about some of the common pitfalls big organisations fall into when they invite young people to engage with them and finish with an incredible analogy of what meaningful youth participation in practice actually looks like.  
If you have enjoyed the episode, please check out more of GG's organisation's work on Facebook.