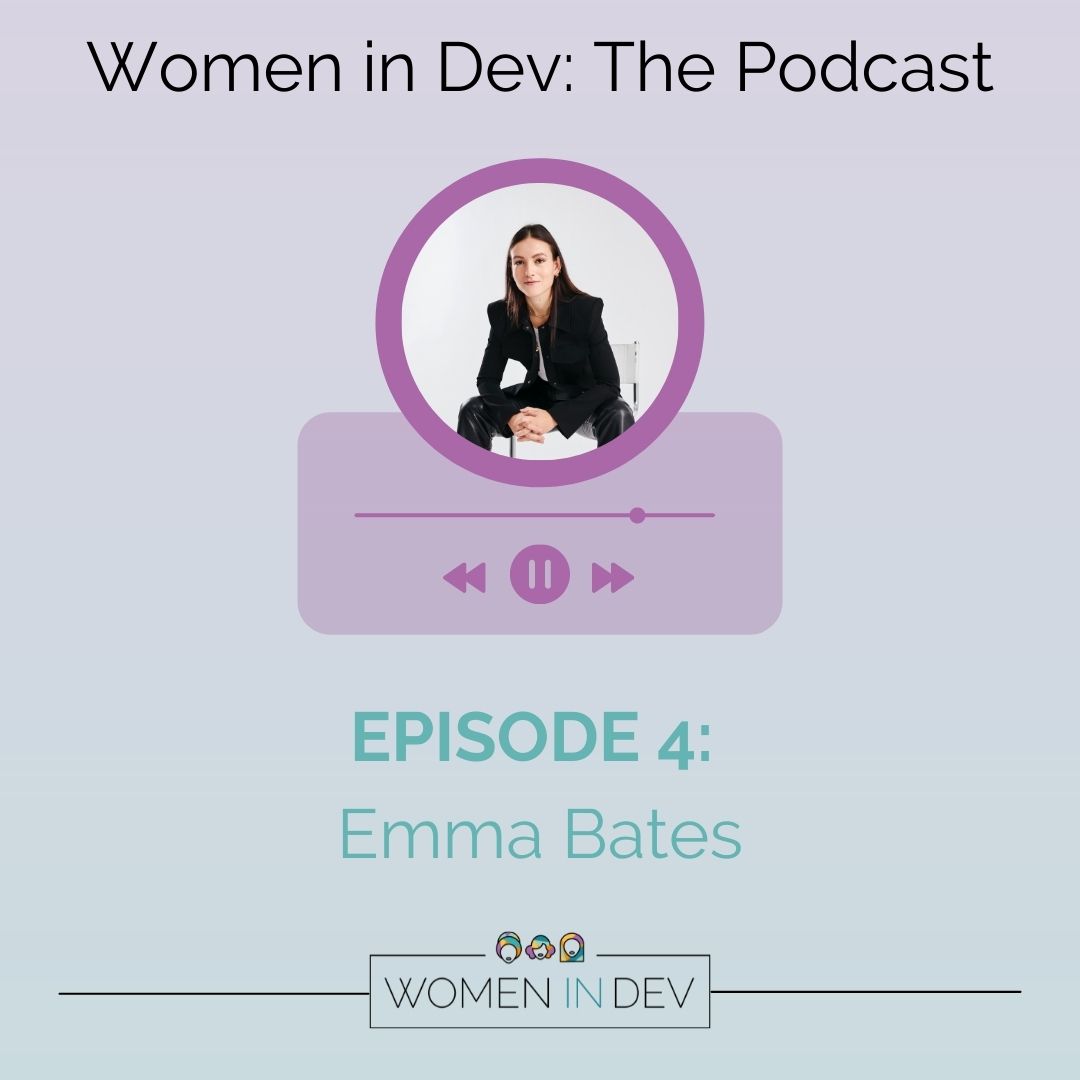 For this month's podcast, we're looking at the prevailing gender data gap and the importance of turning data into action to improve women's lives. One year on since our partner, Women's March Global, ran the Global Count survey as a direct response to the lack of data about what women worldwide see as barriers to progress, turning the 31,000 responses into action has been a challenging process and begs the question of how we create space for women's experiences to be listened to and heard and how we turn this into action for a progressive future. 
For the episode, we're joined by Emma Bates who is the founder and CEO of Diem, a social platform for knowledge sharing for women and non-binary folks. Diem is subverting the norms when it comes to social media, offering a place for individuals to learn, offer experience and connect without the  
We talk about how data has become a 'dirty' word and yet how valuable it is to have quality data on women's issues to make good decisions; we talk about how Diem creates a space for knowledge sharing and the relief that users feel to be able to do so away from the male gaze; and we finish the episode discussing Emma's optimism for a future where everyone can understand the power they have.  
Download Diem now and get lost in its world of sharing and connecting.