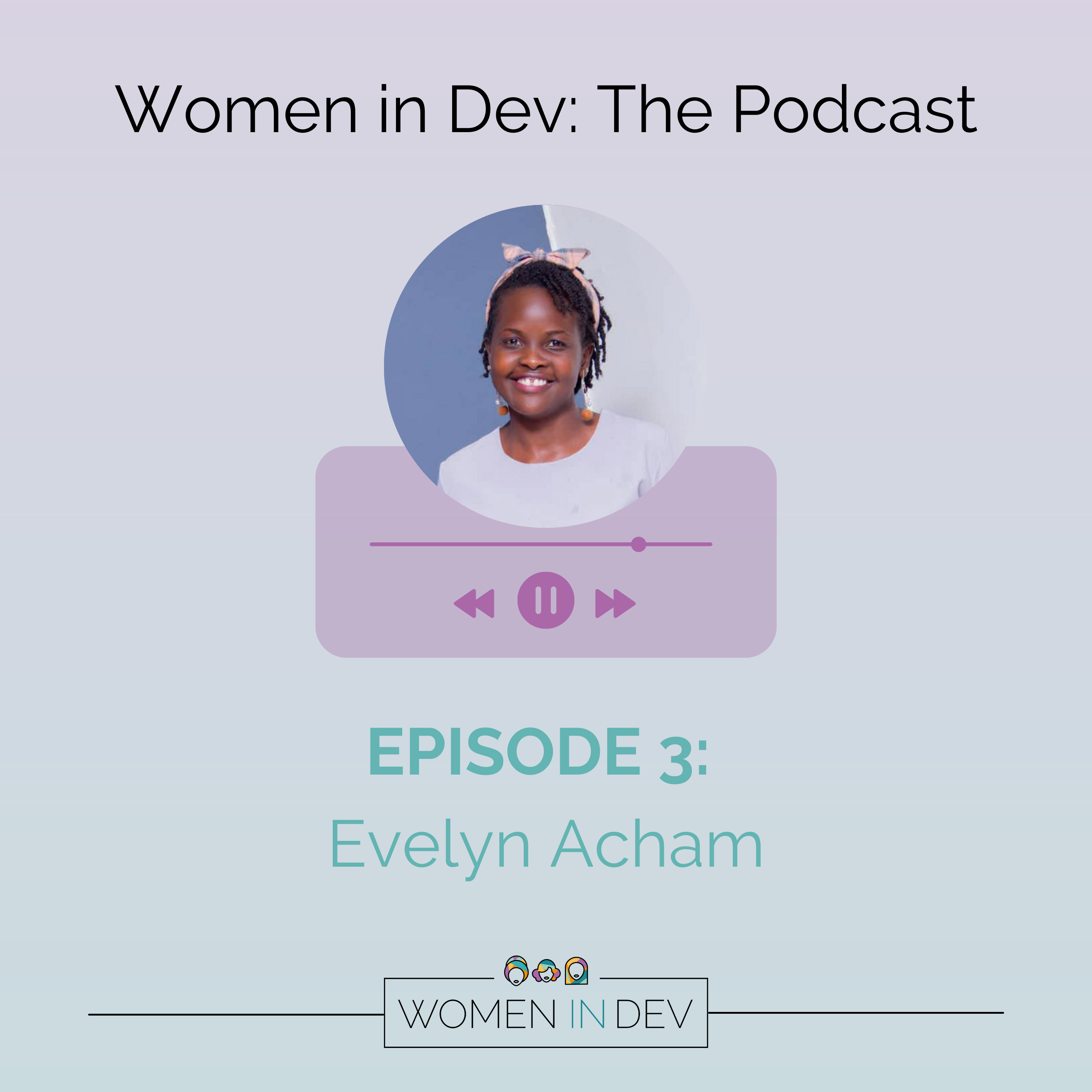 Welcome to November's edition of the Women in Dev podcast. For it, we are joined by Evelyn Acham, a climate justice activist from Uganda, to discuss why we need feminist action on the climate crisis. 
Evelyn has organized climate strikes and campaigns with the Rise Up Movement, where she works as a national coordinator. She is part of Fridays for Future, the international movement of school students striking for bold climate action. She is also an Arctic angel for Global Choices, a youth-led intergenerational action network. 
In the interview, we discuss the frustration and sadness that COP26 left many activists feeling and the fact that we need to see more women leaders and more explicitly feminist actions on climate change to see more just and equitable solutions. We talk about why Evelyn finds cross-border solidarity so important in this space and the work she is doing on the ground to educate her community in Uganda on the impacts of the Climate Crisis. And we end by talking through her hopes for a Climate Just future and why initiatives like those she works on should make us hopeful for the future.