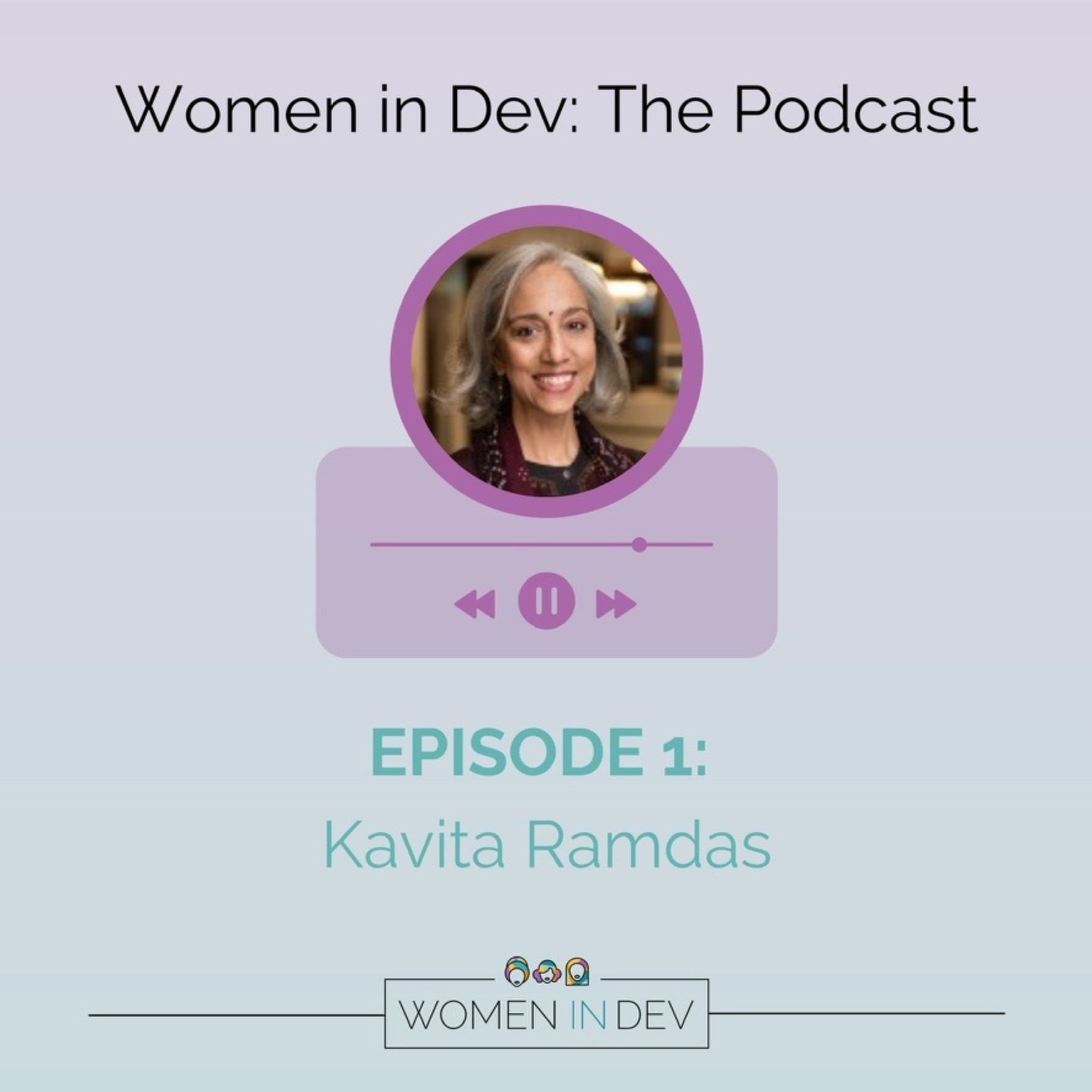 Welcome to the first episode of the Women in Dev podcast, where we'll reimagine the international development sector by challenging funding, representation and accountability practices, and discussing radical actions that can make the future equitable for us all. Each podcast will be hosted by Wallis Grant. 
This month, we are joined by the incredible Kavita Ramdas, Director of Women's Rights Programs at Open Society Foundations. Kavita's previous work has included serving as a strategy advisor for MADRE and as CEO of Global Fund for Women. She is a globally recognised advocate on gender and equity. 
In a year where we saw huge commitments to gender equality at Generation Equality Forum (GEF), Kavita helps us answer the question: do they work and for whom? She shares her experiences of attending the Beijing gathering in 1995 and what it was like to meet women from all different lives who experienced similar things to you. We discuss the importance of holding big institutions accountable and ways grassroots organisations can do this. And she finishes the episode by telling us her hopes for a post-Covid world and why young people might just be the answer. 
We hope you enjoy it. Don't forget to subscribe to the podcast to keep up to date with our episodes and if you enjoyed it or want to continue the discussion, you can find us on Twitter and Instagram.